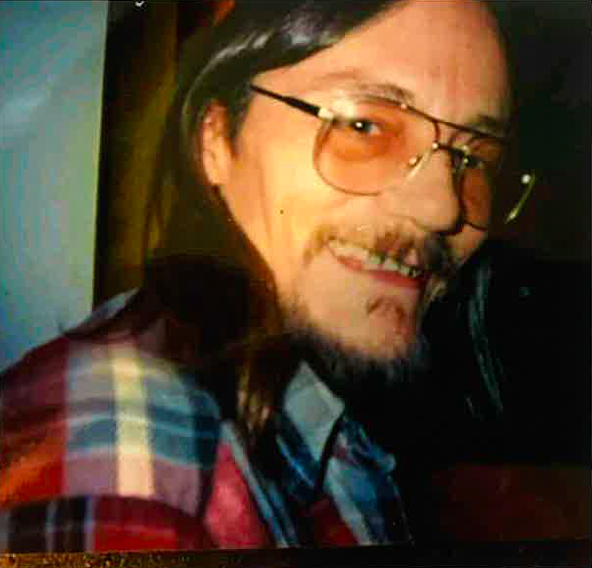 Michael Alan Smith, 56, of Wolcott died Sept. 6, 2019 due to complications from colon cancer.
He was born Feb. 16, 1963, the middle child of five.
Mike worked many years for Ward's Systems in Morrisville as a computer tech. He loved repairing and rebuilding computers. His hobbies and interests included anything Star Trek, hiking, mini golf, skeet shooting with his brothers, family get-togethers, and the annual Halloween party.
He also loved his wife and family very much.
Survivors include his mother, Adeline Smith of Morrisville; siblings Jim Smith of Northfield Falls, Steve Smith and fiancée Fae Boudreault of Williamstown, Laurie Godfrey and fiancé Pete Perry of Hardwick, and Bill Smith and fiancé Sherry Duffy of Johnson; his mother-in-law Ruth Tuthill; in-laws Butch and Sandy Tuthill of Pennsylvania, William and Carma Tuthill of Westford, Barry Jalbert of Greenfield, Mass., Susan and husband Mike Bourdeau of Hyde Park, Barbara and husband Tom Wood of Hyde Park, Ann and husband Lee Mullings of North Hyde Park, Kathy and husband Kevin Larocque of Milton, and Lisa and husband Bill Lamb of Hyde Park; and several nieces, nephews and step-children that he was very fond of.
Mike's wife of 10 years, Ruth Ellen Smith, died on July 6, 2019.
A graveside service will be held Saturday, Sept. 21 at 1 p.m. at Jedediah Hyde Cemetery in Hyde Park. A reception will follow at River Arts, 74 Pleasant St., Morrisville.