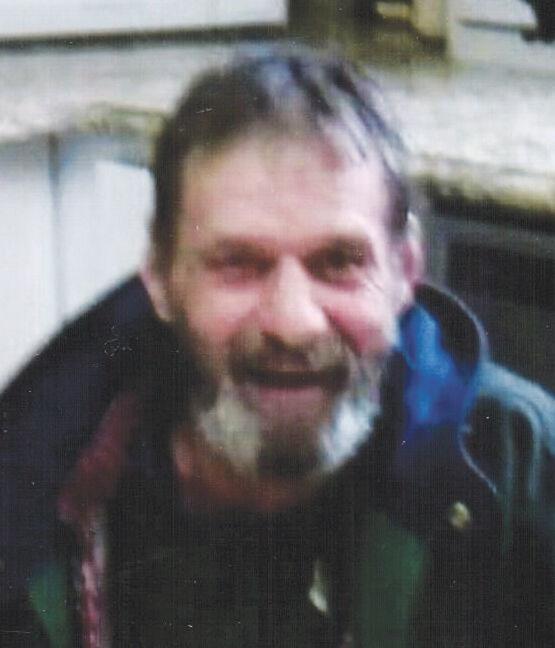 Lee Howard Gonyaw, 62, of Glover, died Sunday, Oct. 11, 2020, at UVM Medical Center in Burlington.
He was born March 29, 1958 in Newport, the son of the late, Edward and Myrtle (Dunbar) Gonyaw. He attended Upper Stannard public schools and Hazen Union School in Hardwick.
Lee was first employed as a farmhand. He relocated to Maryland and worked on a horse farm before returning to Vermont and working for Hardwick Electric for many years. He loved his beagle Clover. He enjoyed country music, smiling and laughing, ice fishing, rabbit hunting and the outdoors.
Survivors include five brothers, Dean Gonyaw of Charleston, Danny Gonyaw and his companion, Doreen Bartlett, of East Hardwick, Dale and Sherry Gonyaw of Stannard, Rodney Gonyaw of Lowell, and Robert and Penny Gonyaw of Hardwick; three sisters, Gloria Powers of Glover, Linda and Stan Wells of Newport, Tenn., and Dawn Gonyaw of Florida; a step-daughter, Kari Montgomery of Hardwick; as well as many nieces, nephews and cousins.
Lee was predeceased by a brother, Lloyd Gonyaw.
To honor his request there will be no funeral services.
In lieu of flowers, contributions in his memory may be made to the Glover Ambulance Squad, Inc., 48 County Road, Unit 64, West Glover, VT 05875.
Dian R. Holcomb of Northern Vermont Funeral Service, 60 Elm Street, Hardwick, is assisting family with arrangements.