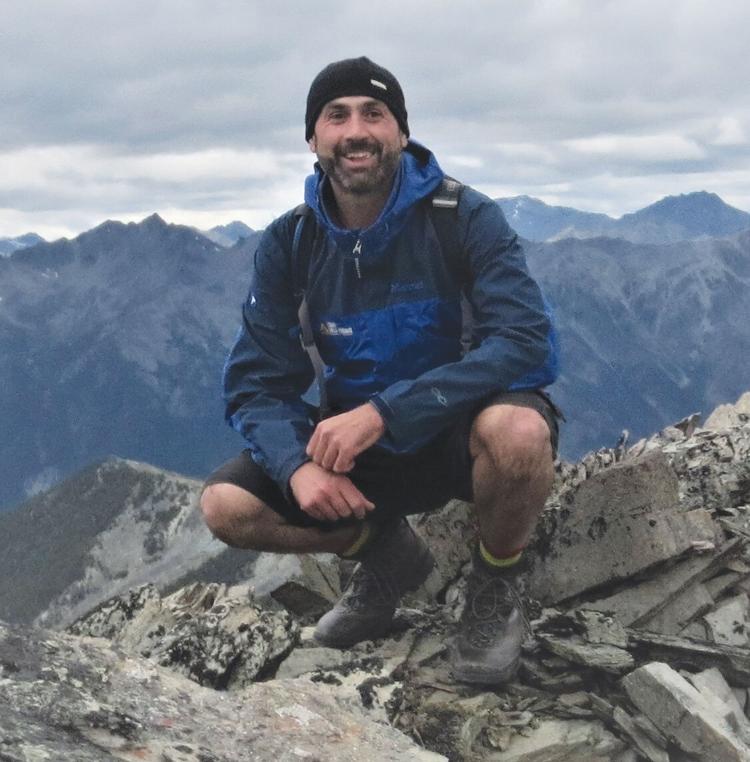 Kyle R.S. Kirch, 39, of Fruita, Colo., died unexpectedly on Friday, Jan. 1, 2021, New Year's Day.
Kyle was born in St. Johnsbury on Thanksgiving, Nov. 26, 1981. He graduated from Peoples Academy in Morrisville. His true education, however, came from the Copley Country Club. It was there he developed his passion for golf, smoking and club throwing. Thanks to Tom Beck and others who took Kyle and his friends under their wings. Kyle worked that passion into a degree in golf course management in Arizona.
Kyle moved to the Western Slope of Colorado for a longer golf season, to enjoy great mountain biking, and to experience some western powder on the snowboard. As an added benefit, it got him closer to family.
Kyle is survived by his parents, David and Deborah of Grand Junction, Colo.; his sister, Kellyn, and her best friends, Chris and Leroy Brown, aka Roy the dog, of Crested Butte, Colo.; as well as aunts, uncles and cousins in Utah and Maine. He also leaves many friends and associates across this country. Although his time here was much too short, he touched a lot of lives.
We are so glad that Kyle was able to see his beloved Buffalo Bills finally beat the Patriots and take the AFC East for the first time in 25 years.
A celebration of life, on the golf course, of course, is planned for later this year. Kyle's Vermont golf buddies are also arranging a golf tournament this spring at Copley. In lieu of flowers, please make contributions in Kyle's memory to the Copley Country Club junior golf program.