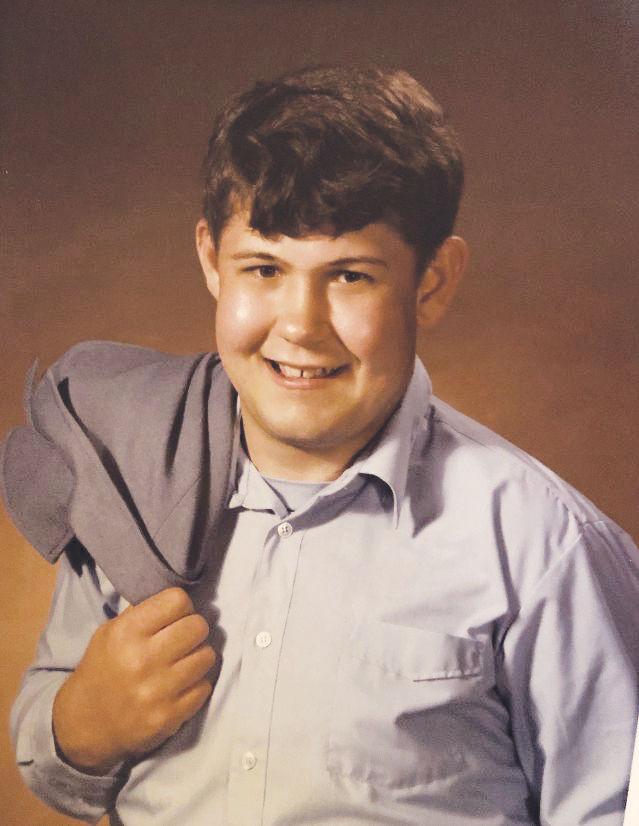 Keith N. McNally, 56, of Jeffersonville/Cambridge, died in Morrisville on Thursday, Jan. 9, 2020.
He was born Aug. 16, 1963, at Copley Hospital in Morrisville, son of Neil and Roberta Grimes McNally, and graduated in 1983 from Lamoille Union High School.
He was employed at Smugglers' Notch Resort, the Salty Dog Restaurant and the VFW in Hyde Park.
Keith liked to hunt, ride his snowmobile, mow his Mom's lawn, listen to country music and he liked to go shopping.
Keith had an amazing memory. Keith also liked to spend time talking to his many friends on his telephone and helping his mother.
Survivors include his mother, Roberta McNally; a sister, Barbara McNally and her friend Bill; his aunts Karlene, Fannie and Noella and his uncle Glendon, who he visited daily; and several cousins and many friends.
His father, Neil, died in 1985; his sister, Betsy, in May 2019. His grandparents also died earlier.
A graveside service will be held in the spring at Hooper Cemetery in Hyde Park.
In lieu of flowers, contributions in Keith's memory may be made to the Lamoille Area Cancer Network, 198 Farr Ave., Morrisville, VT 05661.
Faith Funeral Home is assisting with arrangements. Online condolences may be made at faithfh.net.