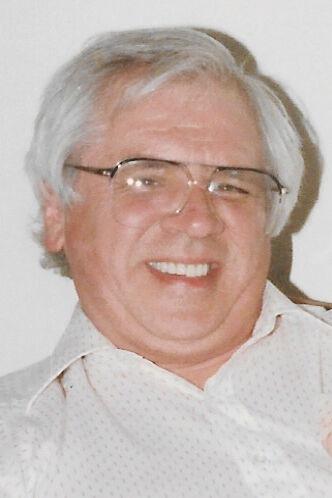 John P. Upton, 77, of Cocoa Beach, Fla., husband of the late Lynda A. (Larsen) Upton, died on Monday, July 5, 2021.
John was born in Lynn, Mass., on March 25, 1944, son of the late John I. and C. Ruth (Powers) Upton. John had been a resident of Stowe for 35 years.
He had a long career in retail, most recently working as a consultant for Gordon Brothers before retiring. His work had him traveling often across country, which frequently led him to enjoyable visits with family and friends. He also loved spending time at the beach.
Survivors include two daughters, Shelly Valenti of Meriden, Conn., and Susan Weborg of Port Charlotte, Fla.; four grandchildren, Elizabeth Gatter, William Valenti, Samantha Grine and Alexander McKenney; and a great-grandson, Mason Grine. He also leaves a sister, Betty Davis of Farmington, N.H., and a brother, Stephen Upton, of Lynn, Mass.
He was preceded in death by a daughter, Desiree Upton of Sundland, Calif.; three brothers, Richard Upton, William Upton and Thomas Upton; and four sisters, Lillian Dee, Frances Dee, Helen Hattem and Arlene Evans.
A memorial service will be held on Wednesday, Aug. 4, at 11 a.m. at Blessed Sacrament Catholic Church, 728 Mountain Road, Stowe. Interment will be at Riverbank Cemetery. Donations in his memory can be made to the American Cancer Society, Hospice of Health First in Cocoa Beach, Fla., or a charity of one's choice.