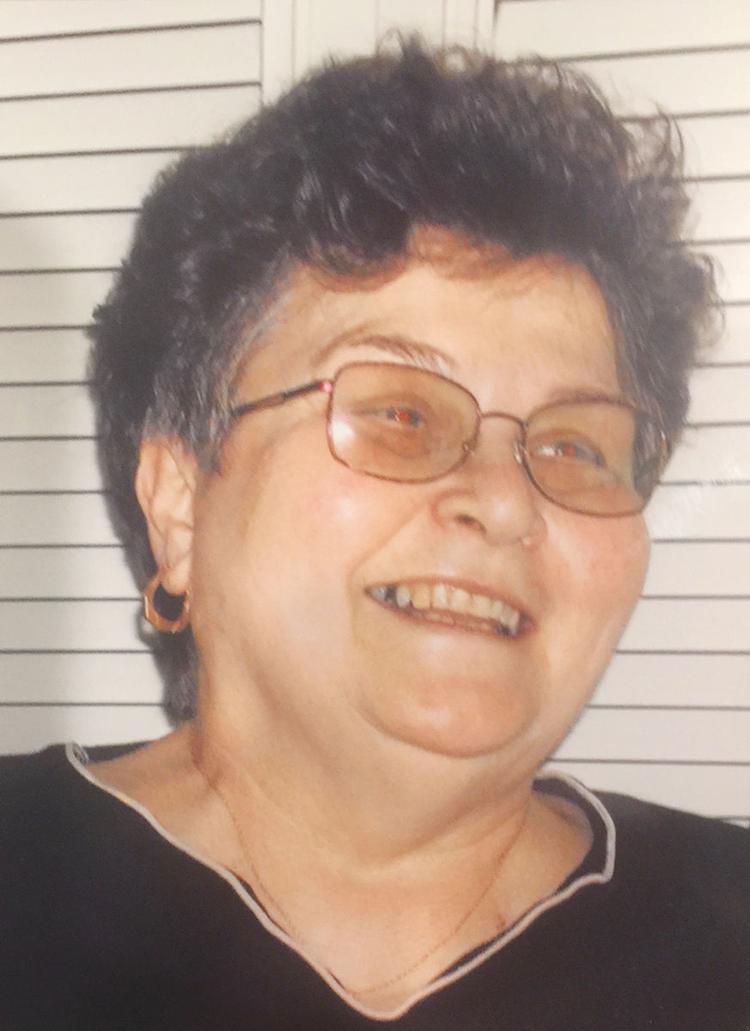 Janice M. Ryan, 81, of Elmore died May 24, 2020, with her loving family by her side.
She was born in Lake Elmore April 29, 1939, the youngest of five children of Alphonse and Minnie (Spaulding) Allaire, and graduated from Peoples Academy in 1957.
She lived in Elmore most of her life. She lived for many years in the building that houses the Elmore Store, which was owned and operated by her family.
She was a caregiver in both institutional (Vermont State Hospital in Waterbury and McKerley/Genesis Nursing Home in Morrisville) and private sectors and took great joy in helping and caring for others.
She enjoyed knitting, gardening, reading and her pets. She cherished family gatherings and preparing wonderful meals for all to enjoy — and the game of cards that tended to follow!
Janice was extremely compassionate, had a huge heart and was always concerned about people less fortunate than she. She had a sparkling sense of humor, laughing even at her own expense.
Survivors include her husband, Allan Ryan; four children, Rick Prevost and wife Brenda of Florida, Denise Trombley and husband Peter Jones of Hyde Park, Tim Prevost and wife Saundra Shaffer of Elmore, and Dan Ryan and wife Sue of Colchester; 11 grandchildren, Melissa Gans and husband Matt, Tiffany Prevost, Fred Prevost and wife Autumn, Sam Prevost and wife Jessica, Jazanne Fellows and husband Sam, Cote Trombley and wife Danielle, Jay Baker and wife Jenna, Josh Ryan, Austin Shaffer, Dustin Shaffer and wife Sheila, and Shayde Shaffer; 14 great-grandchildren; and many nieces and nephews.
Her brothers Bernard Allaire and Louis Allaire died earlier, as did her sisters Evelina Bell and Geraldine Leach.
Janice was provided great care by the professionals at Lamoille Home Health & Hospice, especially from a special nurse, Karen.
The family thanks the nurses at Copley Hospital and especially Dr. Steven Levine, who provided the most sincere compassion.
Donations in her memory may be made to Lamoille Home Health & Hospice, 54 Farr Ave., Morrisville, VT 05661.
Memorial services will be announced for a later date.