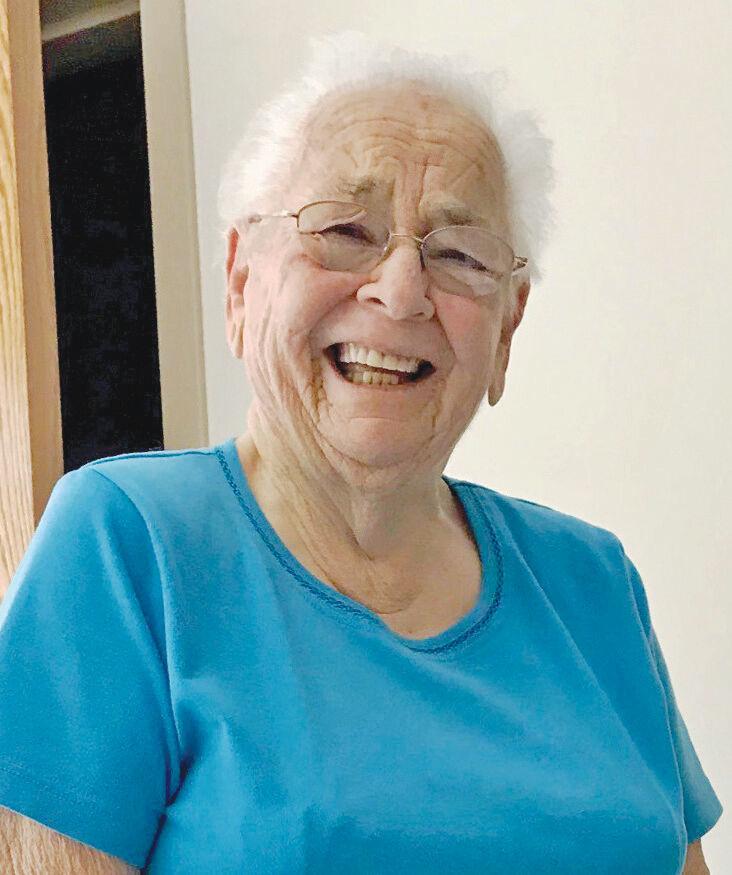 Geraldine P. Rogers, 81, died peacefully on Tuesday July 13, 2021, watched over by her loving husband of 46 years, Albert.
Geraldine was born in Jeffersonville on May 23, 1940. She was the daughter of Harold and Ruth Powell. She married Albert Rogers on Feb. 14, 1975.
Geraldine is survived by her husband, Albert; her daughter, Brenda, and Michael Forsey of Westford; her son, Eric, and Shawna Hanley of Jeffersonville; four grandchildren, Brandi and Tyler Broe of Waterville, Jesse and Emily Hanley of Waterville, Mikayla Forsey and Kyle Aruzza of Georgia, and Kristen Hanley of Swanton; and five great-grandchildren, Saige, Carter, Hazen, Caiden and Marshall. She also leaves behind her beloved dog Sophie.
Geraldine worked as a hot lunch cook at the Cambridge Elementary School for many years making the best chicken and biscuits around. She later started working beside her husband delivering fuel. She enjoyed going for a ride. It didn't matter where to; she was always the first one in the car. In her spare time, she enjoyed cooking and going on camping adventures with her friends and family.
She will be missed by many. At Geraldine's request there will be no services.
Visit awrfh.com to share your memories and condolences.