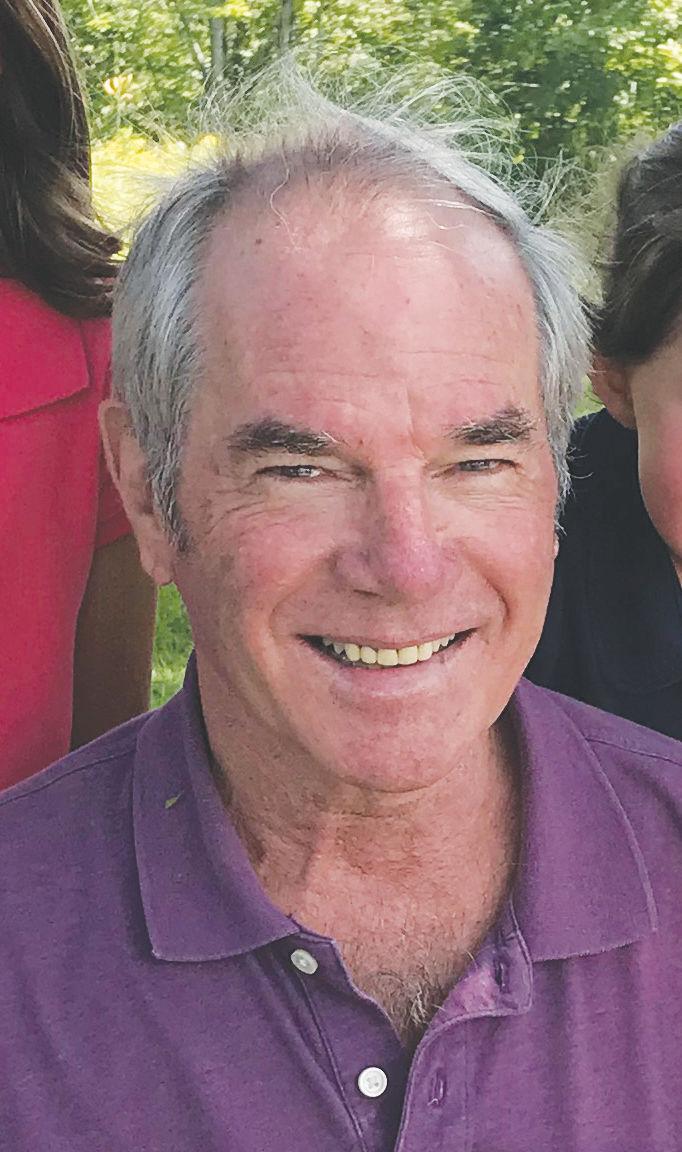 Gary F. Smith, 67, of Key West, Fla., died unexpectedly on June 17, 2020, as a result of a vehicle accident.
He was born in Jeffersonville on Feb. 16, 1953, son of Philip and Rachel Smith, grew up in Johnson and graduated from Lamoille Union High School in 1971.
After high school, he graduated from photography school in Woodstock and established his own photography business, Stowe Photo, where he took portraits and photos of skiers on the slopes.
Later in life, he obtained his real-estate license in Vermont and worked for Bordner Real Estate in Stowe. After a time, he moved to Key West, where he enjoyed the warmer weather and began his own real-estate business.
He later met and married the love of his life, Maria, and remained in Florida where he owned and operated Keys Commercial Real Estates, a business of which he was very proud.
Gary's visits to Vermont were always anticipated with much love and excitement by his family. His quiet smile and calm, loving demeanor will be missed tremendously.
Survivors include his wife, Maria, and her family; his brothers, Steve and wife Mary Jean, and Gordon and wife Carolyn of Johnson; and two nieces and two nephews.
His parents died earlier.