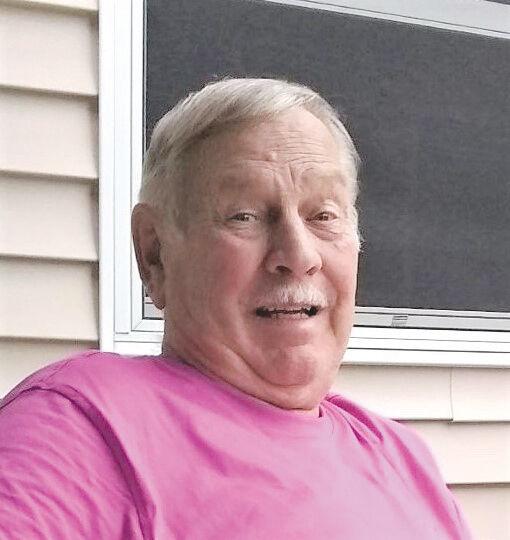 Dana Charles Spaulding, 73, of Vermont and South Carolina, died peacefully Friday, June 4, 2021, in the hospital with his wife by his side after fighting a long illness.
He was born in Morrisville to Leonard and Winona Spaulding and graduated from Stowe High School, where he loved playing basketball and baseball. He then served in the National Guard from 1966-1972.
Dana was a wonderful husband, a great dad and an awesome friend to all. He was an amazing carpenter. He worked for Walker Construction, Norman Salvas Construction, and then for 25 years he worked with Ken Harvey before he retired to warmer weather.
He was an avid golfer and loved to fish.
Dana is survived by his wife, Marie, of 52 years; daughters Tracey (Matt) Friedrich and Kimberly Rushford (Kris Goodhue); brother, Bud (Emily) Spaulding; and sister, Brenda (Bob) Beattie; and lots of nieces and nephews.
He was so proud of his grandchildren, Mariah, Chelsea, Bradley, Brandon and Joshua, and six great grandchildren.
He was predeceased by his parents and sister, Lorna.
The family will hold a memorial celebration of life at Copley Country Club in Vermont on Sunday, July 18, 2021, with a 9-hole scramble at 10 a.m. Food will follow with lots of memories, stories and good company.
"Grief never ends, but it changes. It's a passage, not a place to stay. Grief is not a sign of weakness, nor a lack of faith. It is the price of love."
In lieu of flowers, donations can be made to heart or kidney foundations.