Did you ever wonder how land conservation got its start in Vermont, or what is the extent of conservation here today?
To find out, join two leading pioneers in the conservation movement at the annual meeting of the Greensboro Historical Society on Monday, Aug. 8, at 7 p.m. at Fellowship Hall.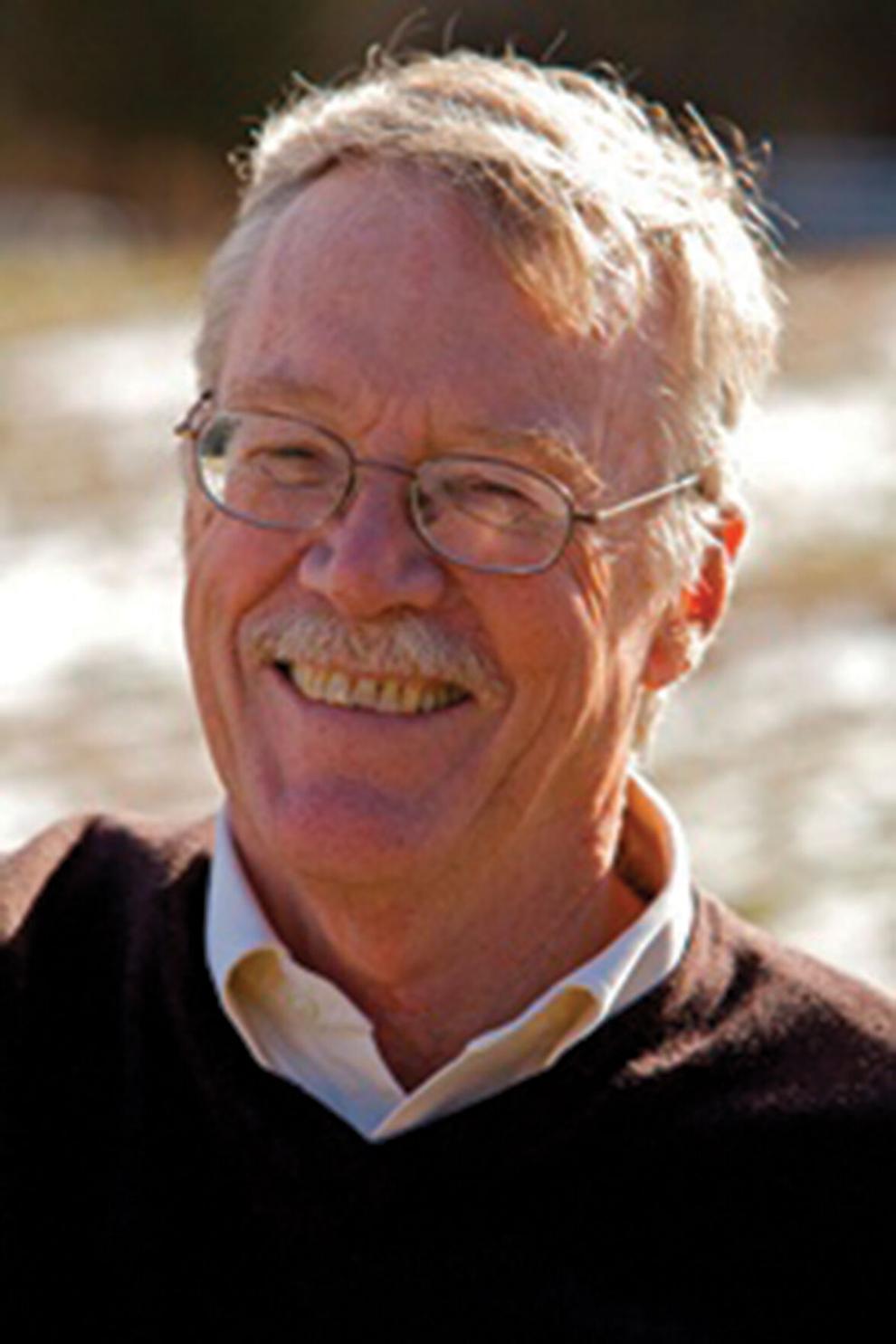 Darby Bradley, 17-year president of the Vermont Land Trust, and Bob Klein, director of the Vermont Nature Conservancy from the late 1970s until 2013, will discuss the history of land conservation in Vermont. The historical society's summer exhibit, "50 Years of Land Conservation in Greensboro," features many of the properties these two men helped to conserve.
Bradley helped establish the Ottauquechee Regional Land Trust in Woodstock in 1977, which evolved into the statewide Vermont Land Trust. The land trust has helped to conserve hundreds of thousands of acres of farmland and forests throughout Vermont, including sizable projects in Greensboro, Craftsbury, Hardwick and surrounding communities.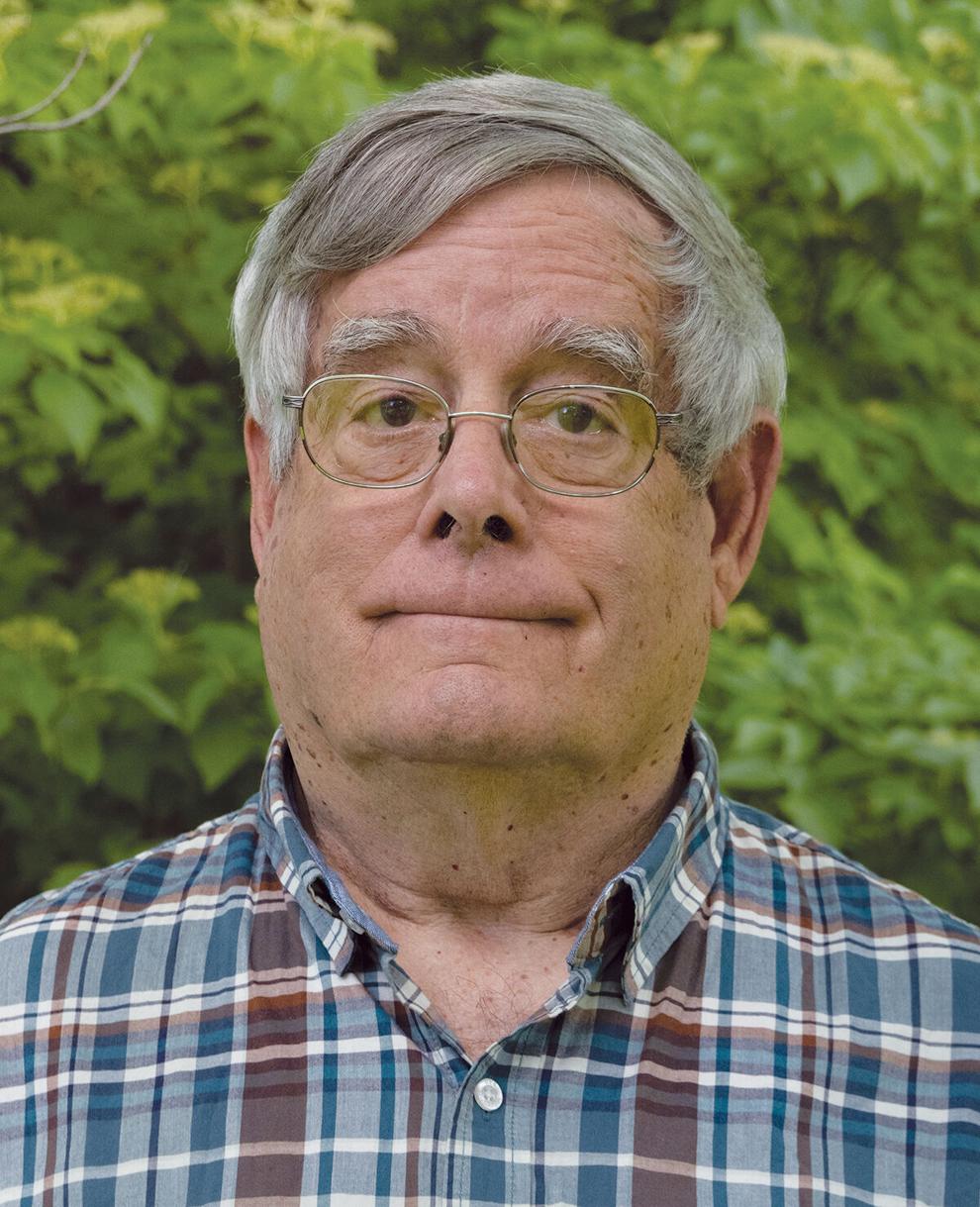 Klein became the Vermont Nature Conservancy's first full-time director in the late 1970s, establishing its statewide system of natural areas, identifying and then working to protect Vermont's most important ecological resources. He supported Greensboro's Barr Hill Natural Area throughout his tenure and cobbled together 12 private holdings to create the town's Long Pond Natural Area.