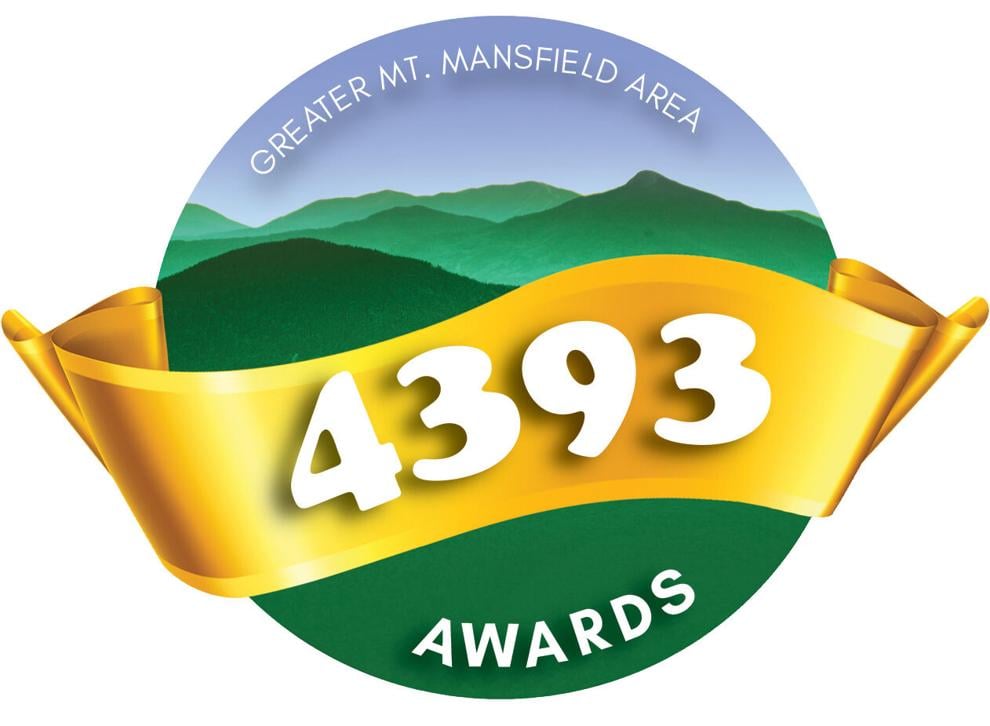 Voting is open for the annual 4393 Awards, a reader survey sponsored by the Stowe Reporter and News & Citizen to honor the best in our area. Readers helped shape the survey in May by nominating their favorites in each category. Voting is open through June 23. ONE VOTE PER EMAIL ADDRESS. Winners will be announced this summer.
Local & Social
Social Media Advertising - Sponsored Local Content
Connect With Us
News, arts, events, community and more from the Vermont Community Newspaper Group.