649 Lake Shore Road, Greensboro, VT
Details for 649 Lake Shore Road, Greensboro, VT
Updated
This lovely 3 bedroom, 3 bath, four season home on 18 acres features Caspian Lake views and a gentile lifestyle. First floor master suite with (2) bedrooms upstairs. Great room has a wonderful wood burning fireplace and views to the lake. Views of Caspian Lake over your own lovely gardens and flower beds which surround the house. 18 acres of field and forest for your privacy and enjoyment with acreage waiting for your vegetable garden or farming aspirations . The loft over the barn/garage could be finished as additional living space. The house and grounds are maintained in pristine condition. Construction by acclaimed builder John Dernavich Custom Building. Meet friends for cocktails and dinner at the famous Highland Lodge which is just across the lake. Ride your bikes to the Highland Center for the Arts for a concert or exhibit. Mountain View Country Club founded in 1898 is also a bike ride away and offers a 9-hole course and 7 clay tennis courts. The Club also offers tennis and golf programs for juniors.
Bathrooms

3

Bedrooms

3

Lot Size

17.40 Acres

Mls Id

4821055

Price

$749,000
Categories
We have re-opened our newspaper office to the public in Stowe. Our South Burlington and Morrisville offices remain closed, except by appointment. Face masks are mandatory, and appropriate social distancing must be practiced, at all locations. Please email or call us with questions, news or updates; and read our local coronavirus coverage.
Issue Date: Wednesday, November 25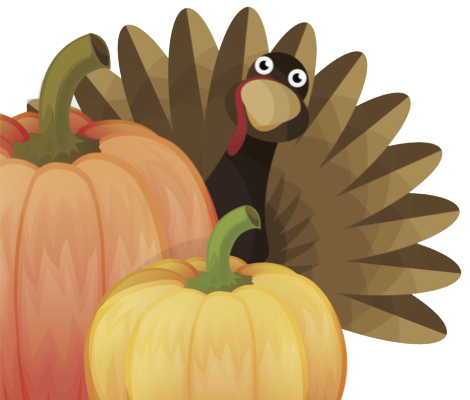 Early deadlines are in effect for advertising and editorial submissions. Please call for details. Our offices will be closed Thursday and Friday, November 26-27.
Local & Social
Social Media Advertising - Sponsored Local Content
Connect With Us
News, arts, events, community and more from the Vermont Community Newspaper Group.