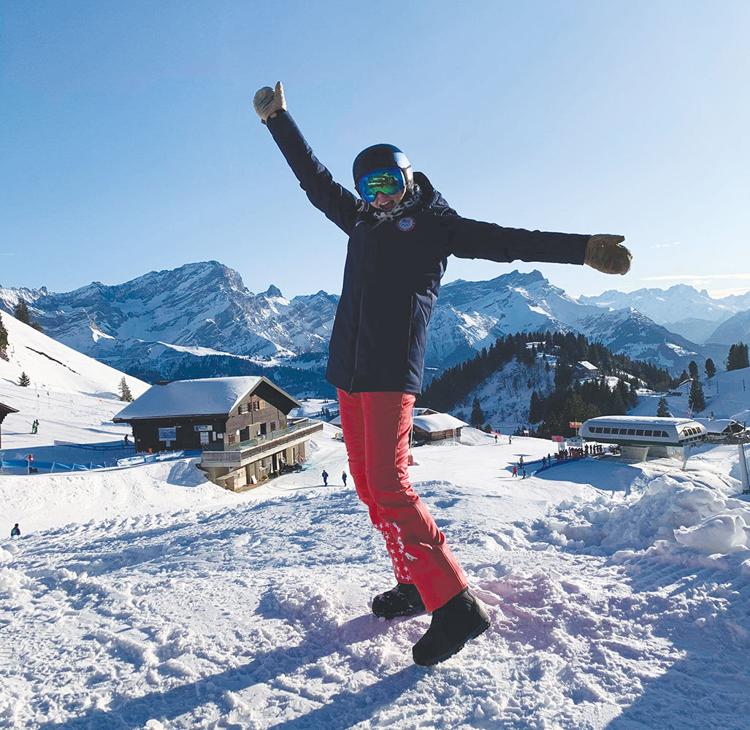 Tags
As featured on
Stowe snowboarder Acy Craig competed at her biggest venue yet, the Youth Olympics in Lausanne, Switzerland.
Local & Social
Social Media Advertising - Sponsored Local Content
Connect With Us
News, arts, events, community and more from the Vermont Community Newspaper Group.
Signup For Our Newsletter
Our weekly newsletter delivers the latest headlines, upcoming events and local information — straight from the newsrooms!